Neon Signs Made In The USA | Fast, Affordable And Beautiful!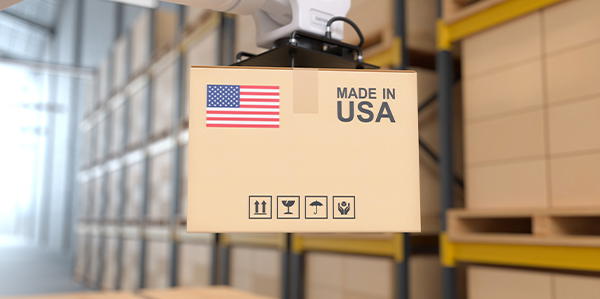 Neon Signs Made In The USA
We think that when it comes to LED signs, quality has to come first! We build every one of our neon signs right here in the USA. After all, you've long dreamed of the impact that a beautiful neon sign can have in your home or business. At Quick Neon Signs, we want that impact to last for years! Our Neon Signs come with a two year ironclad warranty, which means when you choose Quick Neon Signs, you know you've made an investment you can believe in. 
Every single neon sign purchased from Quick Neon Signs is hand made at our manufacturing facility near Atlanta, Georgia. That means your brand new neon sign, has been personally built just for you! We don't believe that our customers deserve mass-manufactured signs, built in some far away land. Your beautiful new neon sign is born only after you've chosen it, and just built just for you!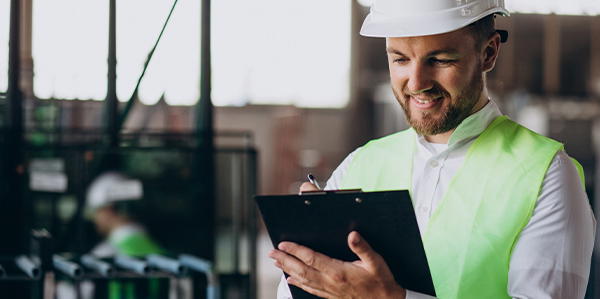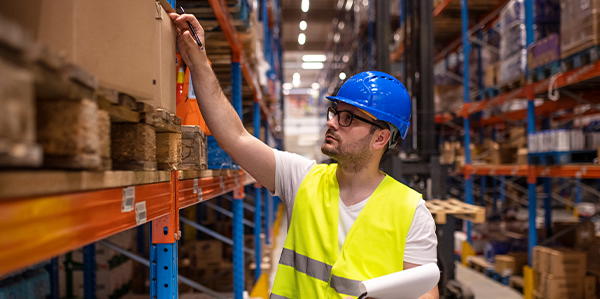 Quick Manufacturing | Always Free Shipping!
At Quick Neon Signs, we believe it's important to live up to our name! Since we have full control over our manufacturing facility, and we don't any part of the manufacturing overseas, take your neon dream from screen to doorstep faster than anyone else! Have your new neon sign on your wall as soon as five days after clicking buy now! At Quick Neon Signs, customer satisfaction is always number one!